Auschwitz-Birkenau and Salt Mine Full Day Tour with Hotel Pickup - English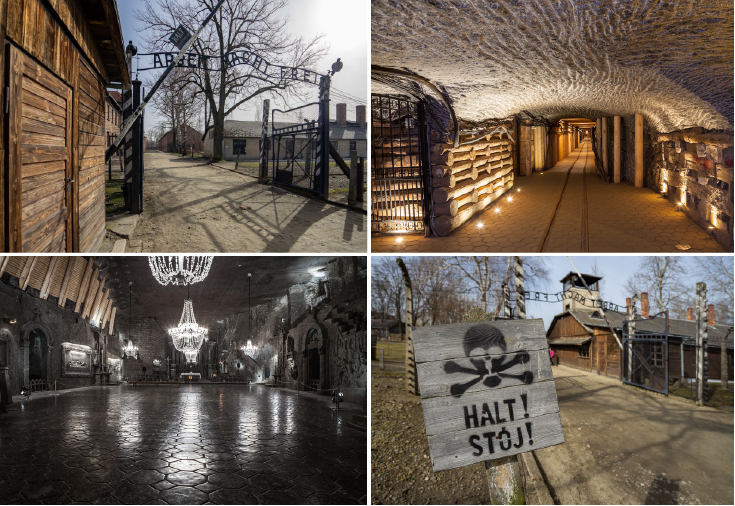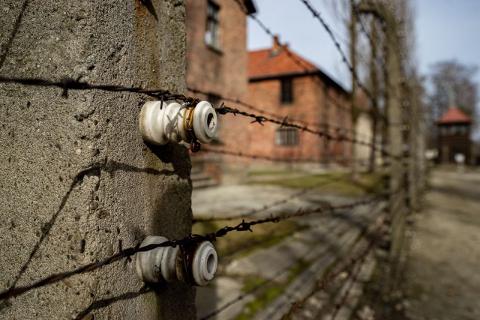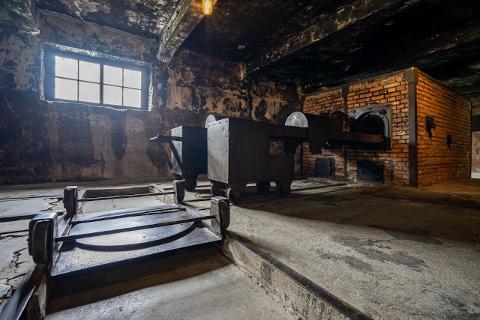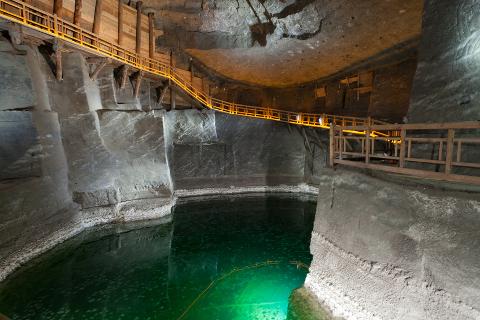 Duration: 10 Hours (approx.)
Location: Oświęcim
After being collected from your accommodation, you will board an air-conditioned minivan to KL Auschwitz 1. Walk through the iron gate bearing the notorious slogan "Arbeit Macht Frei", which translates to "Work Sets You Free". You will see the 22 brick barracks where hundreds of thousands of victims of the Holocaust were housed.
After the visit to KL Auschwitz 1, you will travel once again in the minivan to KL Auschwitz 2 Birkenau. This part of the camp is 25 times larger than Auschwitz 1, and it was the largest of all the death camps.
You will receive a fresh box lunch with 2 bread roll sandwiches (meat or vegetarian) an apple, banana, a dark chocolate wafer, orbit gum, still mineral water, and a napkin.
The last destination for your tour will be the Wieliczka Salt Mines, a UNESCO World Heritage Site. It is an underground city complete with galleries, lakes, chapels, and murals, all formed out of salt. As you descend, you will also see stunning underground lakes. It is sure to be a unique experience to visit this one and only place of its kind in the world.